OUR BRANDS
WORKING FOR YOU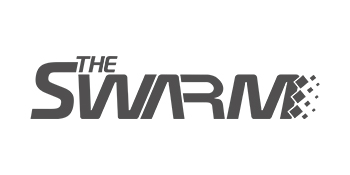 THE SWARM DEVELOPMENT
IT, AI, PROCESS, PRODUCT, WEBSITE - DEVELOPMENT & CONSULTATION
Visit the website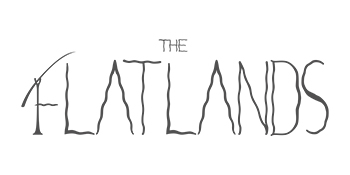 THE FLATLANDS
Our new journey through the vastness of The Flatlands has begun! Join us as we explore new horizons, discover Wells filled with wonderous worlds, beautiful stories and loads of fun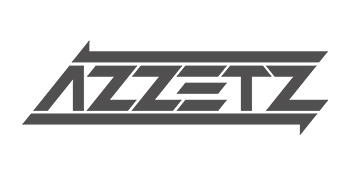 AZZETZ
The world's most secure asset transfer platform.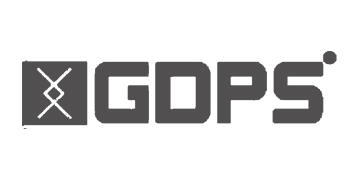 GDPS
GDPS offers an exceptional service in the cloud business for high-end commercial and private customers along with security penetration tests.
Visit the website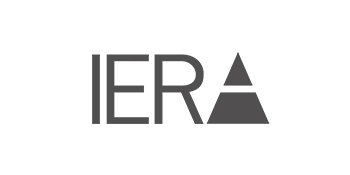 IERA BANK
Digital & Crypto Banking solutions for large and corporate businesses
THE PROCESS
Designed for you
Analyse
Your marketing activities, Competitive environment, SEO and more
Build
Design outstanding assets, Develop strong technical foundation, Build web assets with SEO in mind
Test & Monitor
Software testing, Campaign monitoring, Website performance monitoring
Optimize & Iterate
Continuously optimize during campaigns, Apply learnings to new campaigns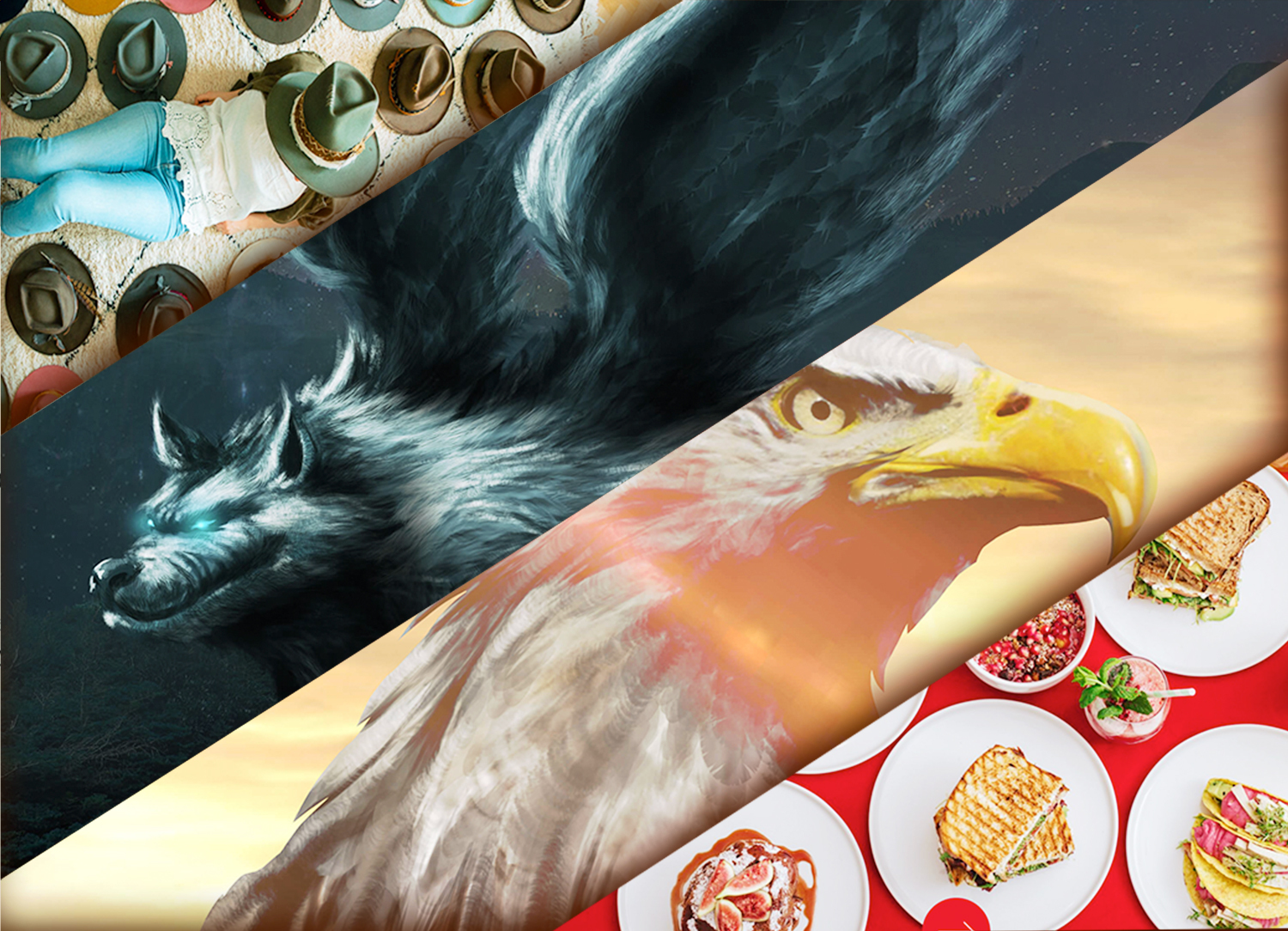 Work with experienced & knowledgeable search engine optimization and online advertising experts.
User-centric & holistic optimization
We build and design web assets and campaigns for users, while meeting all requirements for web crawlers to ensure best performance
Engaging social media content
We plan and roll out campaigns to reach the right audience with the right messages at the right times
We help our clients to build
marketing development branding SEO
Seo report
Start working with a company that understands the importance of generating awareness and creating conversion focused campaigns
Get started now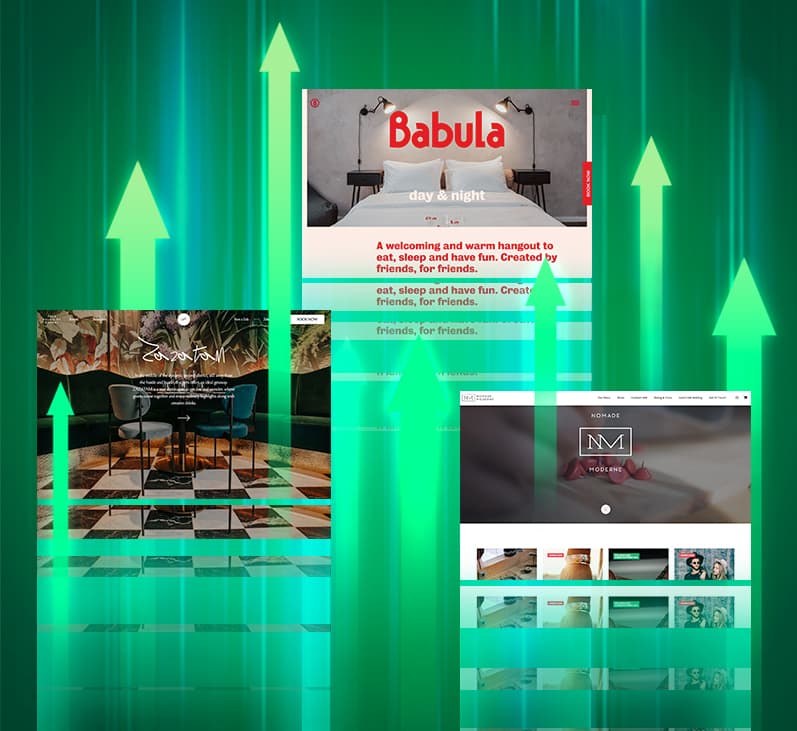 Gearing your company through an Innovative strategy